HOTSUPPLY FOR...



︎
My art is experiential and experimental. Three years ago, I reach into my subconscious to bring back a future version of myself I call HOTSUPPLY. They control my creative decisions, and we are never looking back. We use various mediums to bring back representation of our future. This process is an invitation for self-discovery and serves as a reminder that we have the power to shape our own destinies. Our ultimate goal is to bridge the gap between who we are now and HOTSUPPLY, the Otherverse exploring object dealer from the year 3033.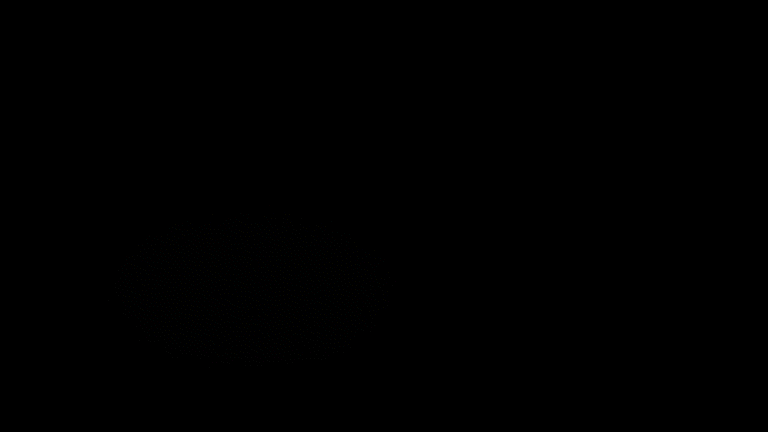 ︎

B. XBOX
2023 / ARTIST + 3D DESIGN
HOTSUPPLY was invited to XBox's Social Impact Campaign for
Women's History Month
and asked to conceptualize a world inspired by "Growth" and "female bad-ass-ery". The global campaign ran throughout March across all XBox's platforms, including but not limited to: XBox internal and external sites, YouTube, Twitter, and Instagram.
"The idea of womanhood fueled my creativity here, and specifically, choosing to see the beauty that exists everywhere in the world – even places you've never been, or within feelings not yet tapped into. This is personal to me as I know that the path lies ahead, yet the destination is unclear. Spiritually, I feel a distinct connection to my future that fuels my own growth. In the piece, golden rays highlight the controller, signifying the positivity brought into the world by the gaming community. Meanwhile, abstract shapes and larger-than-life objects invite us to dream big and know that we hold the power to shape our own destinies."
Agency :
@palettegrp
Art Direction :
@ceej.vega
3D Design / Illustration:
@h0tsupply
Motion GFX :
@ceej.vega
@vega.us
Creative Director:
@the_nichols
Executive Producers:
@steffliiii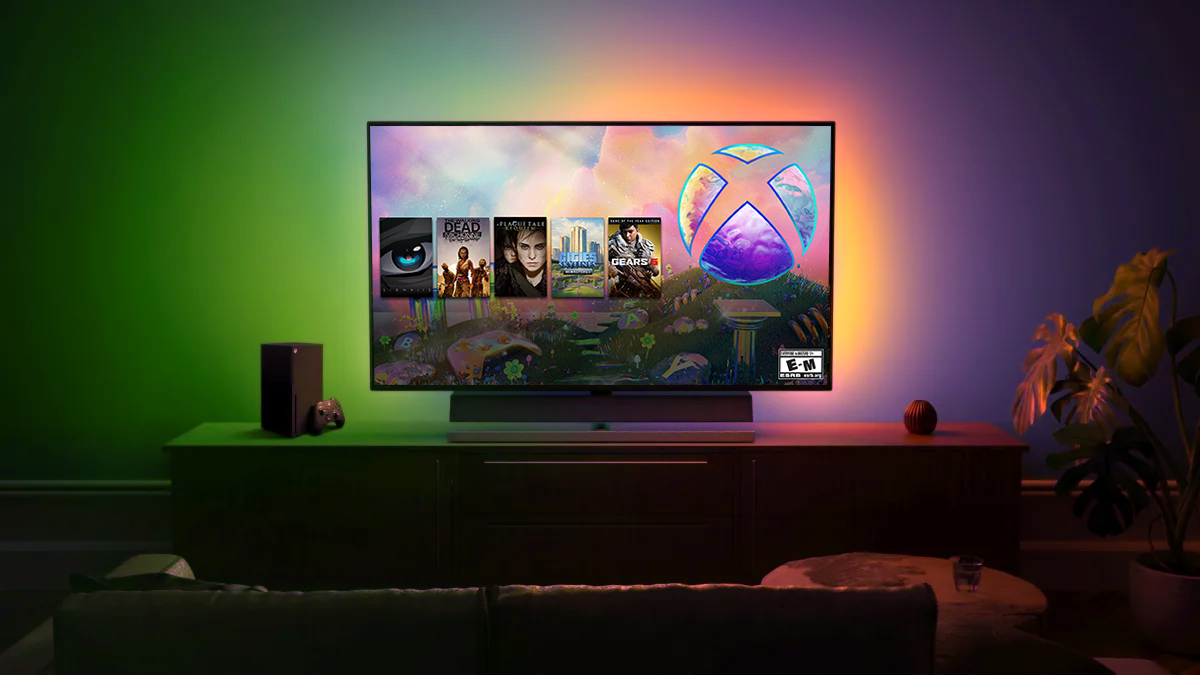 ︎

C. GUILTY JOY
2022 / CREATIVE DIRECTOR, + 3D ARTIST + INDUSTRIAL DESIGNER


A conceptual retail experience centered around collections of functional objects procured from a sketchy alien forum that double as exotic creatures from other worlds. Experience the thrill of owning a piece of the cosmos in your own home. A great first attempt, but at the end this project was put to end due to lack of funding.


D. IMMERSION EXPERIMENTS
2019 - 2023 / CREATIVE DIRECTOR


︎
Untitled 2022

Discover the unique immersive experience that transcends language barriers. Let your emotions take over as you input your feelings in any language, which will be translated into the universal code of sound and temperature. Immerse yourself in a serene environment perfect for contemplation.

This is an inclusive journey of self-expression and discovery. An update of ALOG from 2020 to make it an inclusive focused experience.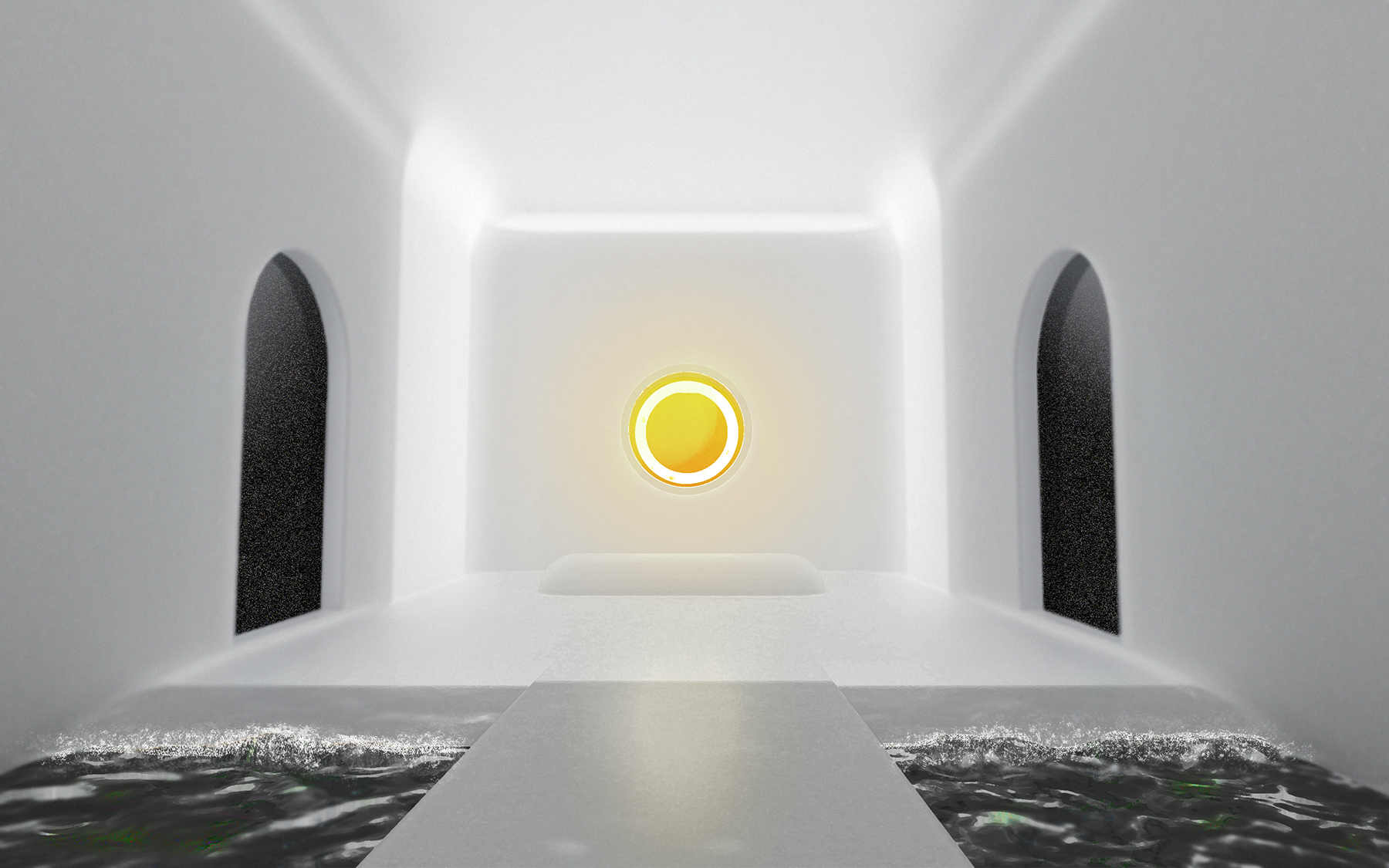 ︎

This is one of the first immersive experiences we conceptualized. We revisit and update this piece as a marker to our progression and growth. It is called ALOG or "Art of Letting Go" - a play on the word analog and the release of emotions through creative means . This is a relgious space for digital/written emotions inspired by Eastern and Western iconography and traditions.



This immersive journey explores the spatial experience of when we refract and reflect our emotions into the ether web. A space designed to highlight the division between our emotions and what we write.

A duo experience - one side translates emotions into light and color while the other translates the emotions into light based streams of conscious text.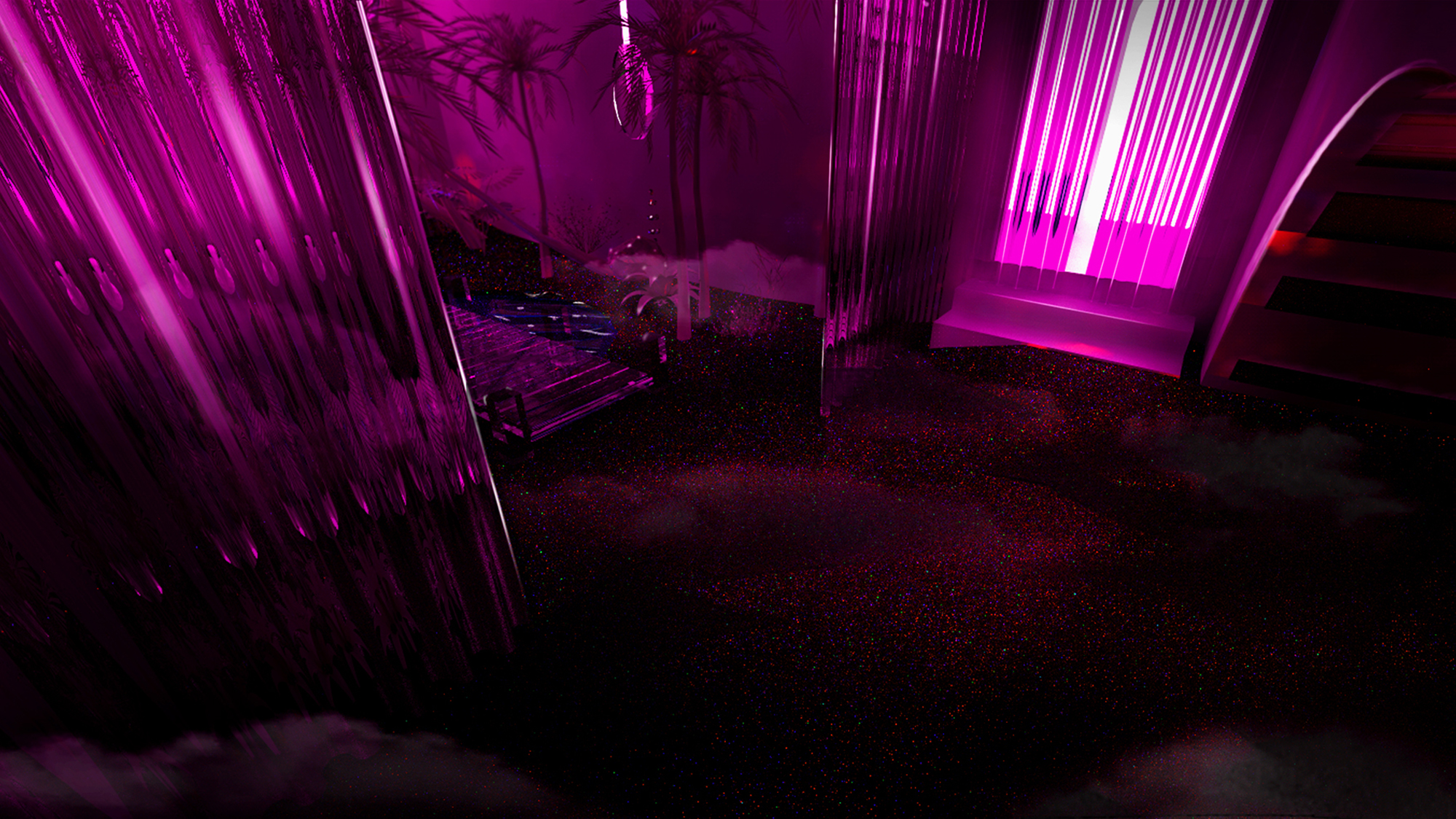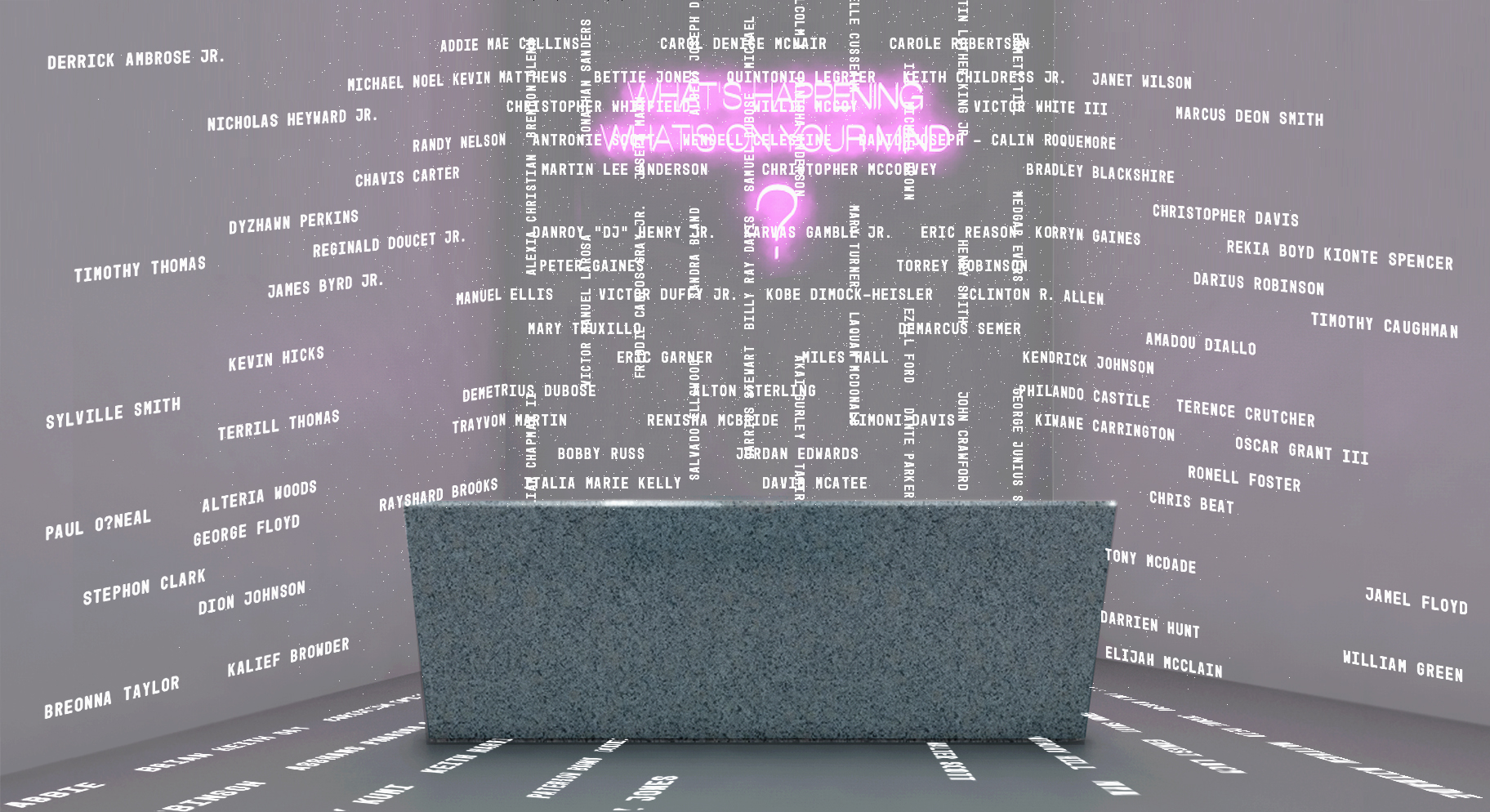 A capture of the internet's feeling in March of 2020. The names of those who inspire the BLM movement is projected and come together to create a piercing light visual.






︎


It takes a team of minds to produce an experience. Months of work distilled down into snapshots from an iPhone. This pop up, inflatable installation aims to create an experience where participants work collaboratively (or alone...) to understand the relationship between time and the built environments they consume. Exploring the sensations of interacting with an object and being contained by it.